"I'd Podcast That 2.0" A Podcasters Newsletter Podcast
"I'd Podcast That 2.0" is a show filled with "Premium" resources and information for successful podcasting, in support of the "I'd Podcast That" online community and the "A Podcasters Newsletter on substack. Surround yourself with successful podcasters! This is not necessarily a how-to, more of how to do it better!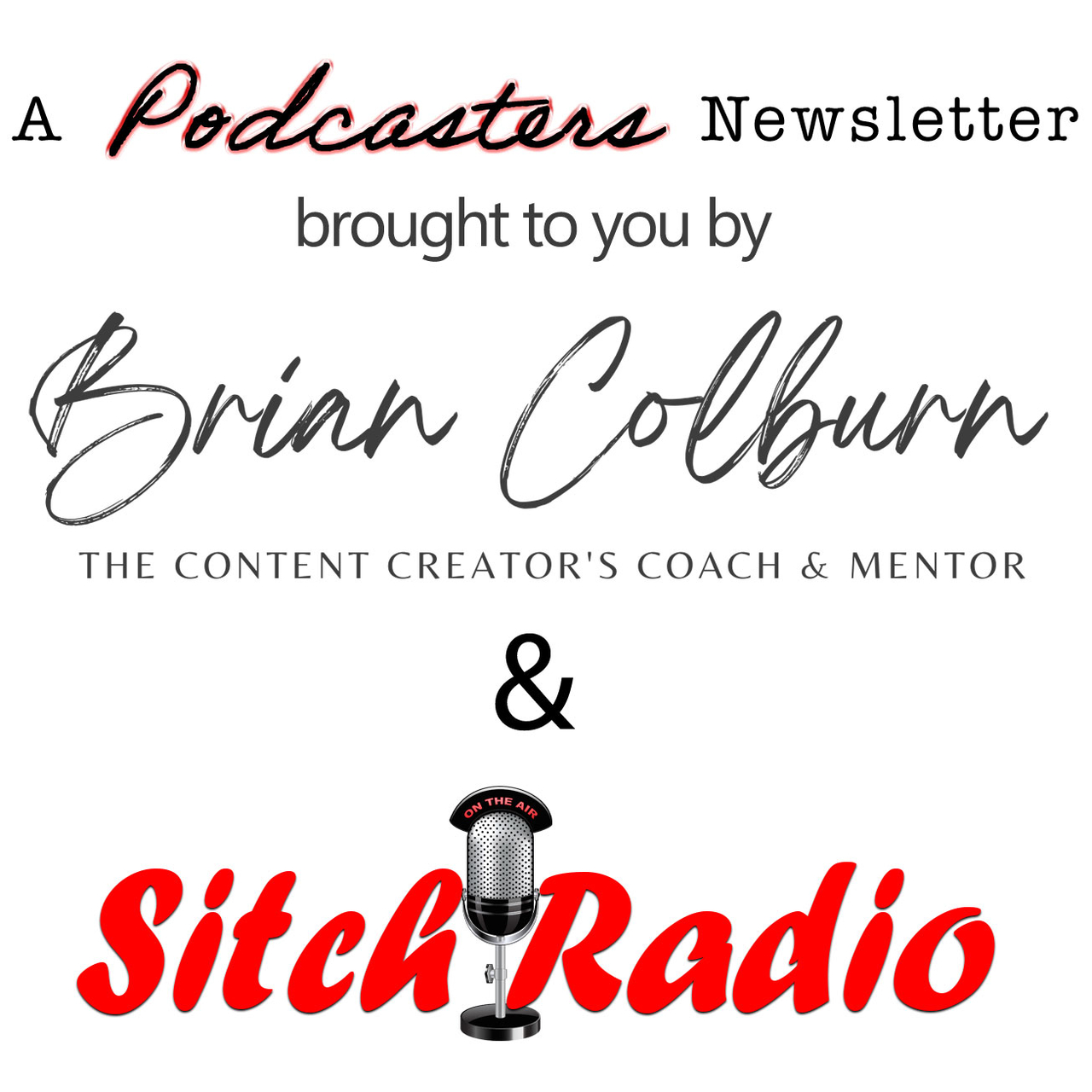 All things podcasting! Industry News for the creators and local events in and around Orange County CA, Sitch Radio is here to help you tell your story!